St. Paul Lutheran Church
130 Cable Avenue
Beachwood, NJ 08722
(732) 349-0871
Fax: (732) 818-1940
Click this button to view the Live Worship Service on YouTube.
↓
SUNDAY WORSHIP SCHEDULE
Holy Communion 9AM & 11AM
9AM Service Live-Streamed on YouTube
Sunday School 9AM (In Person)
Please note: That the Food Pantry is open 10-2 on Monday - Friday. Food can be dropped off during those hours. Please call church office at 732-349-0871 before dropping off.
SOCIAL MINISTRY TEAM NEEDS YOUR HELP
St. Paul's food pantry continues to be a busy place following the holiday season. Currently serves our community as God's hanin short supply are peanut butter, canned meats (chicken), beef stew, canned and powdered milk, fruit, macaroni and cheese. Donations of these and other non-perishable items can be left in the collection bin outside of Rowoldt Hall. Thank you for your support of our neighbors in need.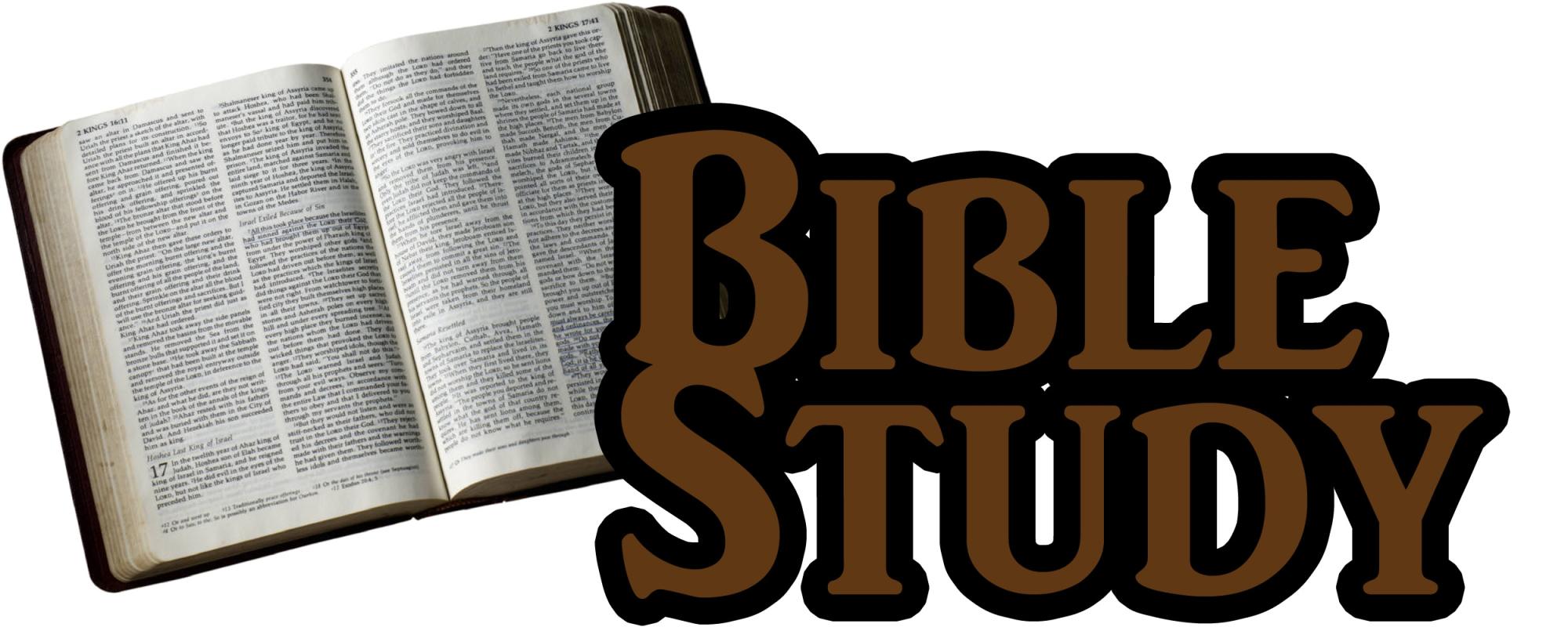 Buying something? Use Amazon Smile and make a donation at the same time!
Don't know what Amazon Smile is? Click here!
NEW BIBLE STUDY -- A New Reformation
Pastor Pete will be leading a new study for six Thursdays at 2 PM beginning October 13 through November 17. This thought-provoking study will be based on A New Reformation, a book by Rob Fuquay. Discussions will focus on the life of Martin Luther and two of the important themes of the Reformation -- centrality of Scripture and the power of God's grace. In case you can't be here in person, all sessions will be available virtually and recorded.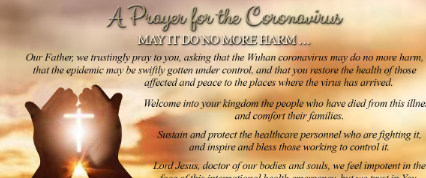 We greet you in the name of the Christ whose light has come to illumine our darkness. We welcome worshippers who are able to be physically present and those who are with us virtually on YouTube. We are all one body in Christ as we hear His word and go out to share the good news with others.