St. Paul Lutheran Church
130 Cable Avenue
Beachwood, NJ 08722
(732) 349-0871
Click this button to view the Live Worship Service on YouTube.
↓
SUNDAY WORSHIP SCHEDULE
Holy Communion 9AM & 11AM
9AM Service Live-Streamed on YouTube
Sunday School 9AM (In Person)
Crop Hunger Walk
After two years of going it alone, Team St. Paul will be joining others on the annual CROP Walk on October 9 at 2:00 PM, starting at Christ Episcopal Church, located at 415 Washington St., Toms River. The funds raised will support global efforts to end hunger and in our community through Interfaith Hospitality Network of Ocean County. To support the CROP Walk by joining our team on the walk or by making a donation, visit St. Paul's Facebook page at (2) St. Paul Lutheran Church / Facebook.
Food Pantry Needs
St. Paul's Emergency Food Pantry continues to provide a vital service to those suffering from food insufficiency. You can help by providing some items that are currently in short supply: pancake syrup, macaroni & cheese, canned mixed vegetables, canned fruit, sides of rice and snacks. Thank you so much for your continued support.
Please note: That the Food Pantry is open 10-2 on Monday - Friday. Food can be dropped off during those hours. Please call church office at 732-349-0871 before dropping off.
Sunday School Kick Off!
The regular Sunday School Schedule will begin Sunday, September 26 from 9-10:30 AM.
Blessing of Animals
Oct 2 at 1 PM is the annual Blessing of the Animals in the St. Paul parking lot. All pets and their owners are invited to attend. Why not bring a friend.
Our next host week for the Interfaith Hospitality Network is between September 25 -- October 1. Overnight and dinner hosts will be needed for the week. Please check the sign-up sheet on the entrance table in the Narthex to see where you volunteer your time and talents. Let's give our guests a warm welcome when they arrive at St. Paul.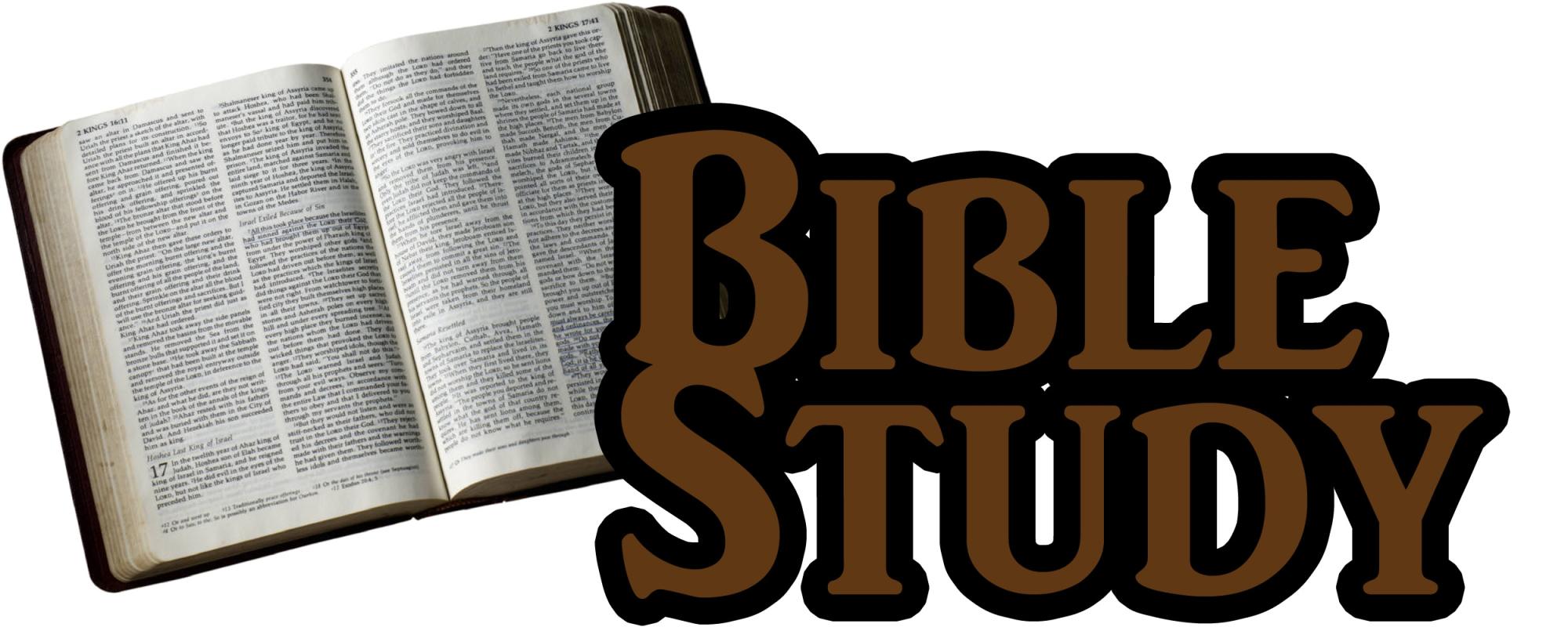 Buying something? Use Amazon Smile and make a donation at the same time!
Don't know what Amazon Smile is? Click here!
NEW BIBLE STUDY -- A New Reformation
Pastor Pete will be leading a new study for six Thursdays at 2 PM beginning October 13 through November 17. This thought-provoking study will be based on A New Reformation, a book by Rob Fuquay. Discussions will focus on the life of Martin Luther and two of the important themes of the Reformation -- centrality of Scripture and the power of God's grace. In case you can't be here in person, all sessions will be available virtually and recorded.