St. Paul Lutheran Church
130 Cable Avenue
Beachwood, NJ 08722
(732) 349-0871
Fax: (732) 818-1940
Click this button to view the Live Worship Service on YouTube.
↓
SUNDAY WORSHIP SCHEDULE
Holy Communion 9AM & 11AM
9AM Service Live-Streamed on YouTube
Sunday School 9AM (In Person)
ALL SAINTS SUNDAY
All Saints Day will be commemorated on Sunday, November 6 this year. It is a time for the faithful to remember, reflect, and thank God for their loved ones who have died in the past year by naming them as a bell is tolled. In addition, we also create an "altar of remembrance." We are asking for your photos of your loved ones who have died (in any year) to display on a special table in the center of the sanctuary on All Saints Sunday. You may bring in your photos of loved ones any time until November 6. They can be picked up after worship that day.
Please note: That the Food Pantry is open 10-2 on Monday - Friday. Food can be dropped off during those hours. Please call church office at 732-349-0871 before dropping off.
SOCIAL MINISTRY TEAM NEEDS YOUR HELP
Preparations for Christmas will begin before you know it. As you know, St. Paul Church serves our community as God's hands each year through our Jesse Tree -- providing gifts for our neighbors in need. In order to continue this very worthwhile ministry, the Socia Ministry Team is looking for someone to serve as coordinator. No special skills are needed. Training will be provided. If you would like to hear more about it, contact Sue Mirota or the Church Office.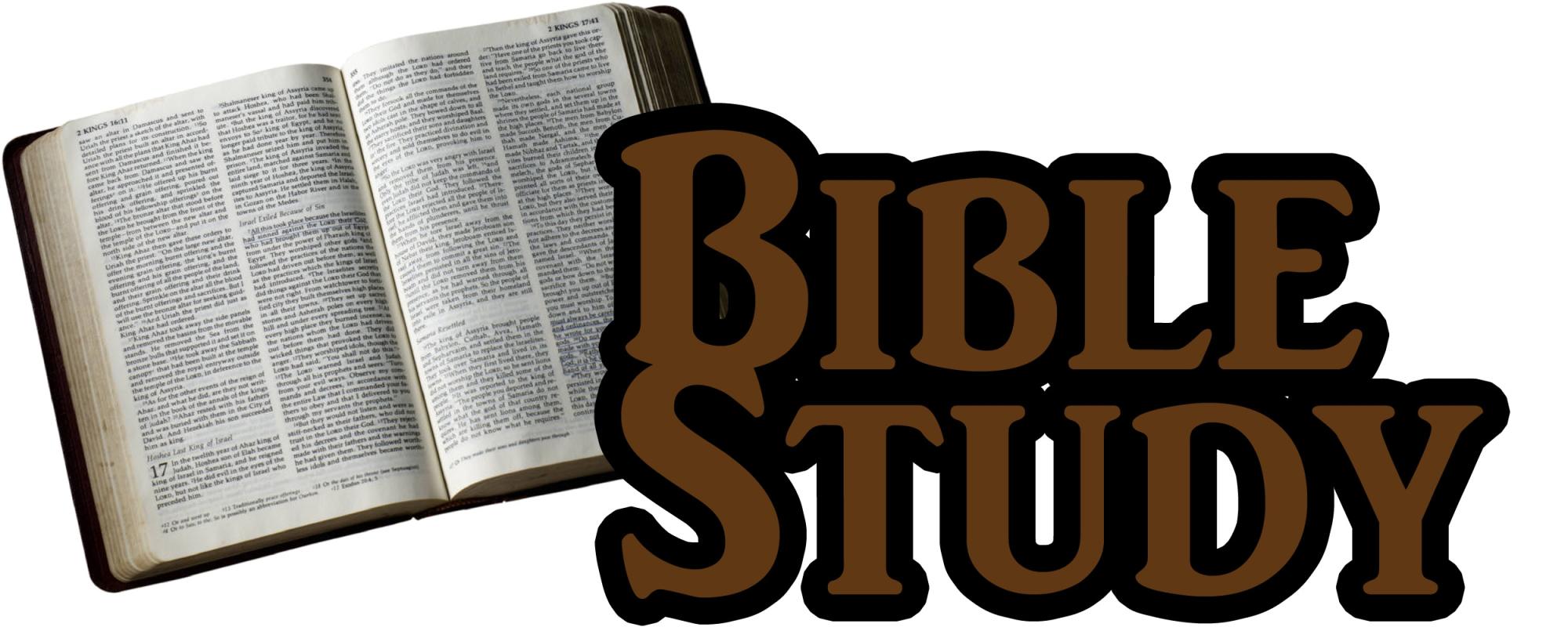 Buying something? Use Amazon Smile and make a donation at the same time!
Don't know what Amazon Smile is? Click here!
NEW BIBLE STUDY -- A New Reformation
Pastor Pete will be leading a new study for six Thursdays at 2 PM beginning October 13 through November 17. This thought-provoking study will be based on A New Reformation, a book by Rob Fuquay. Discussions will focus on the life of Martin Luther and two of the important themes of the Reformation -- centrality of Scripture and the power of God's grace. In case you can't be here in person, all sessions will be available virtually and recorded.
Thanksgiving Baskets
The Social Ministry Team will again Thanksgiving baskets for families in our community. Items you can help provide include: turkey or ham, bags of white potatoes, evaporated milk, pumkin pie filling, and pie crust mix. There is ample freezer space to store turkeys. Please place your non-perishable donations in the collection box in the Narthex by November 13.