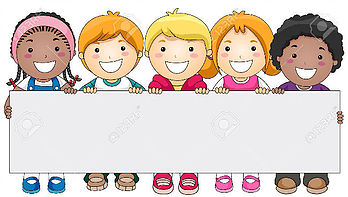 Quilts for Kids is a nonprofit organization dedicated to brightening the lives of children who suffer from abuse or life-threatening illnesses with comforting atchwork quilts.
​
The organization provides our group with precut fabric kits. We supply the batting. The instructions are clear with illustrations. The fabric is bright and cheerful. Quilts are all machine stitched and quilted to withstand many washings.
​
Our get-togethers are friendly and informal. They are scheduled for the third Thursday of each month from September through May, excluding December. We gather at 9:30 AM in the Anchor House located behind our church.
​
There are other opportunities to help if you're not a sewer! Volunteer to cut, iron, or help pin a quilt. Donations are always welcome by going to: www.quiltsforkids.org
​
If there are any questions, please e-mail Karen Rinderer.